Today I taught at Tenmyo. I had a really short day because after lunch the soon to be first graders and their parents came to school, so everyone got out for some reason? I don't really know why, but I'll accept it. I talked to Teraoka sensei about a bill I got, and I'm lucky I did because it is due tomorrow and its my gas bill (which heats my water). So I paid that today after eating my lunch.
Since I got out early I had alot of free time today, so I decided to get some stuff done. I took my bike over to AEON and the Premium Outlets. I shopped a bit. The whole point was to get two things. 1. a hacky sack for Kentaro as his present for doing a good job in the English Speech. 2. A Halloween costume, because Halloween is tomorrow! I went to Toys'R'Us and saw a Jack from The Nightmare Before Christmas for only 12 dollars but I decided I wanted to be something else. I really wanted to be a character from Naruto but I don't have any time left to make it.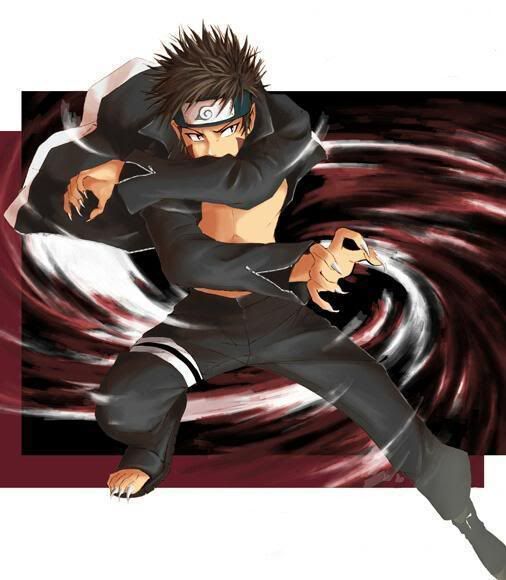 Anyways, at AEON I found the hacky sack I wanted to buy so now I have all the presents for my English Speech students. I'll give it to them next time I go to Azuma. I also made a couple other purchases.
Since I've been playing Ultimate almost every weekend I finally bought cleats: Only 3900 Yen (39 dollars) and good quality Adidas cleats.
Next I bought an Engrish shirt (The first one I've ever bought) I couldn't pass them up because it was two for 1000 yen (10 dollars)
First we have "Looking for Love" I mean come on read it. And the pictures on it just make it even better.
And now you know why I had to title this blog post Looking for love haha.
Next we have On kendo hacker. Because not only do I cheat at kendo I hack it. Also I don't know if thats an OTL or an O and a weird N or Pi or what, either way it is amazing. Oh yeah and there's a dog too.
So after my visit to AEON and the Outlets I stopped at work man where I found some interesting stuff. And ideas for a possible costume. I considered being either a Zombie Japanese Construction Worker (Because they dress like ninjas and just generally look like badasses) Or just a ninja haha.
So yeah I think I'm going with the Japanese Construction worker. Its too cool to pass up lol. I can buy everything at workman too for relatively cheap.
Here's a whole article about construction man fashion lol
http://pingmag.jp/2006/01/18/construction-worker-fashion/